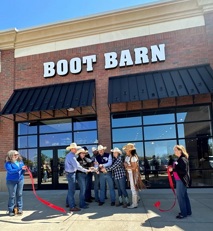 Yeehaw! Congratulations to Boot Barn on their grand opening in Novi last month!
If you're a fan of stylish western wear, quality boots, and all things country, you're in for a treat. Swing by their new location in the Novi Town Center and explore their incredible selection.
Here's to a successful journey in Novi!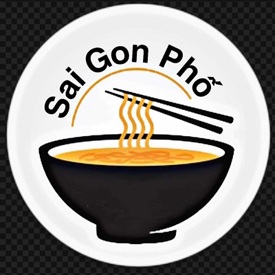 Now open at 12 Mile Crossing at Fountain Walk, Sai Gon Pho is a Vietnamese restaurant that specializes in pho, a noodle soup dish that is traditionally made with beef or chicken broth, rice noodles, and a variety of herbs and spices.
Pho soup can be served with a variety of different meats, including beef, chicken, shrimp, and tofu. Sai Gon Pho also offers a wide variety of other Vietnamese dishes, such as spring rolls, rice plates and vermicelli noodles.
Make sure to stop by!