Recognizing and Addressing Workplace Bullying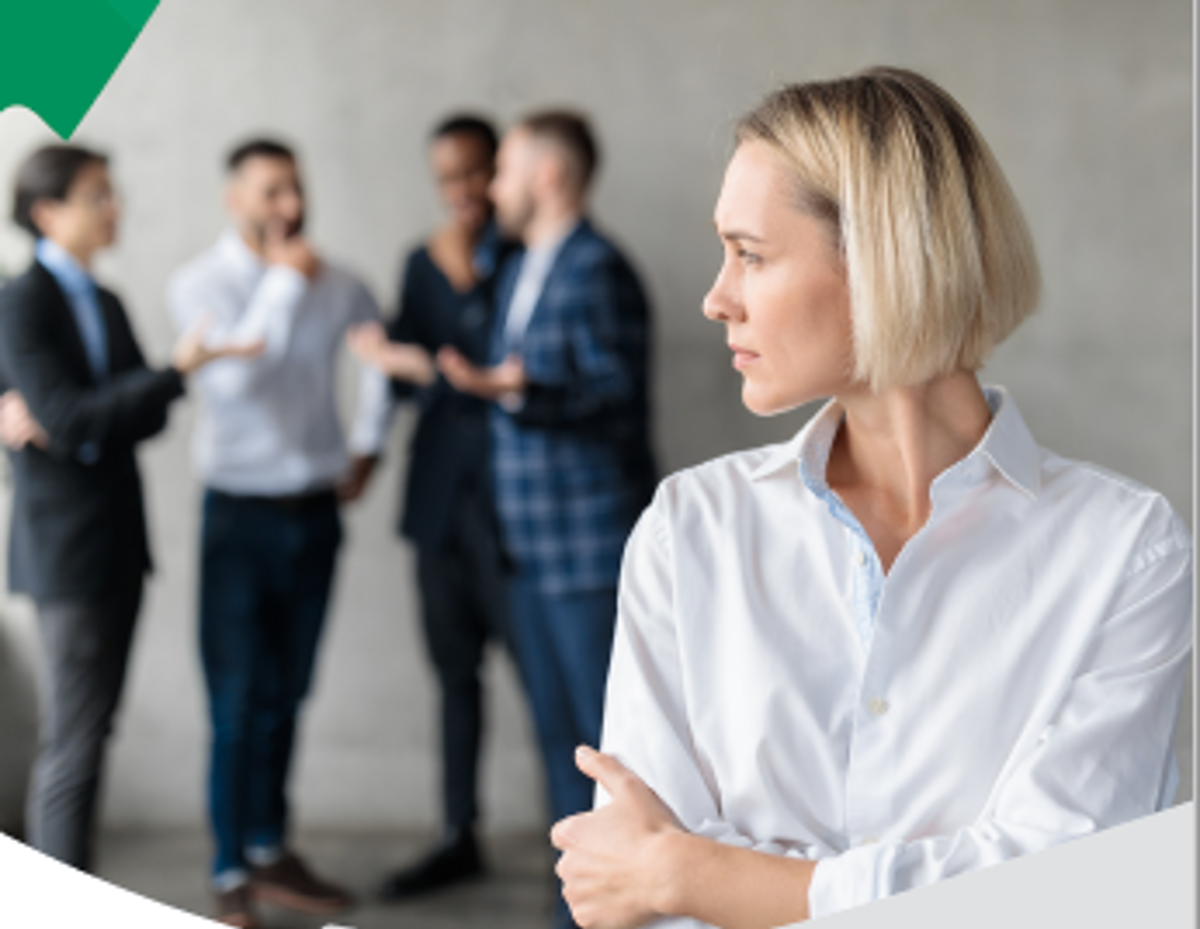 Join us February 7, 2023 at 1:00pm for a free, virtual workshop on effectively handling such harassment at work. The key for leaders is to launch intentional and crucial conversations about bullying, including the identification of common workplace bullying characteristics, sharing insights into addressing such situations, and imparting change-based knowledge to end bullying on the job.
Workshop Highlights:
Common characteristics of workplace bullying
Effects of bullying on targeted employees and others
Role of culture in the incidence of workplace bullying
Strategies for HR professionals to identify and defuse workplace bullying
Creation of an anti-bullying policy at your organization
After registering, you will receive a confirmation email containing information about joining the meeting.