Happy 40th Anniversary to Moe's on Ten!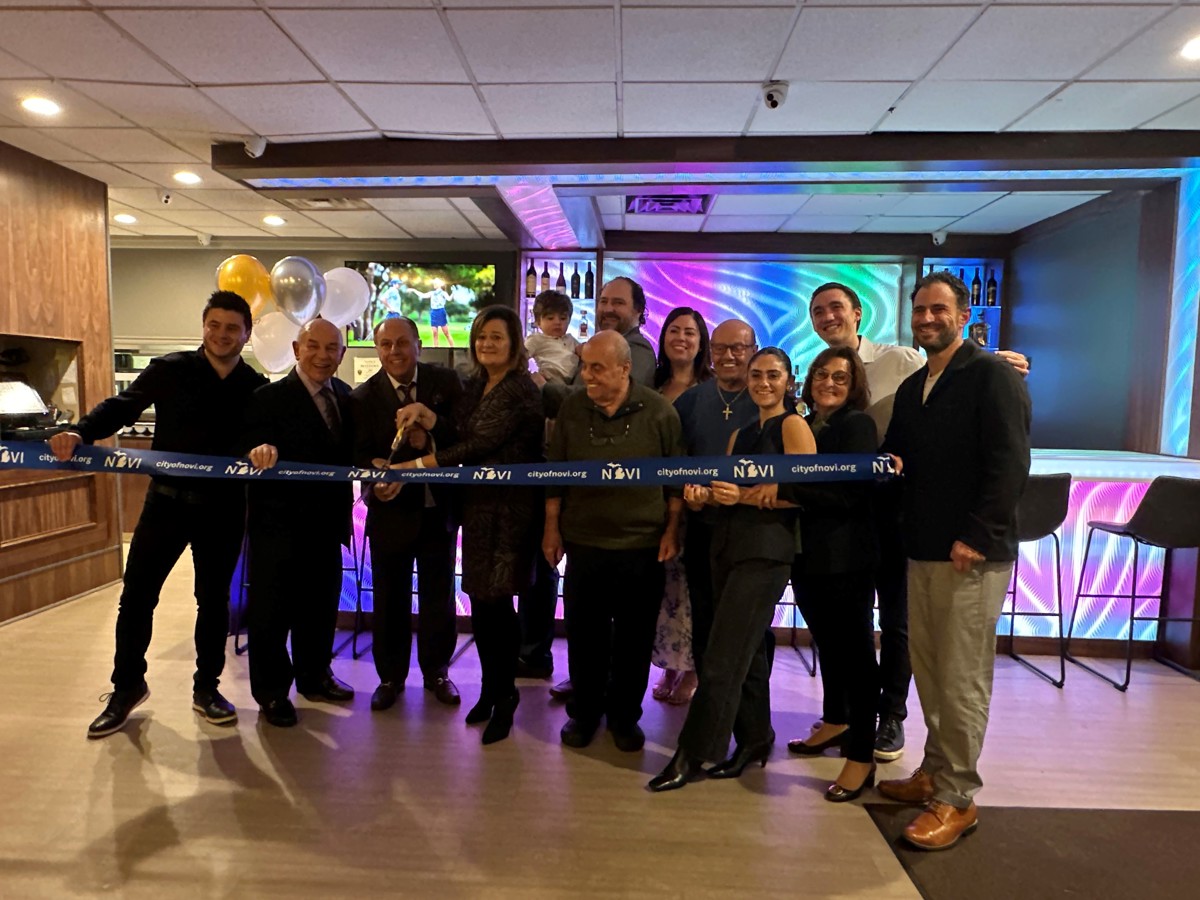 Happy 40th Anniversary to Moe's On Ten! We were honored to celebrate this incredible milestone with you last week, and we're so grateful for the opportunity to have enjoyed your delicious food and warm hospitality for all these years.

Moe's on Ten is a Novi staple, and it's not hard to see why. Their commitment to quality, freshness, and service is second to none.

But it's not just the food that keeps us coming back. It's the people. The staff and Leon family are always friendly and welcoming, and they go out of their way to make sure that everyone who comes in for some delicious homemade soup has a special experience.

Thank you for 40 years of delicious food, warm hospitality, and community spirit. We wish you many more happy years to come!