Senior Technical Recruiter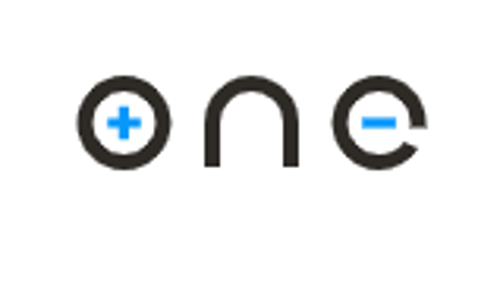 Description
Knowledge of full lifecycle recruiting components including, but not limited to, sourcing, qualifying, networking, assessing,  job analysis, wage, and salary trends, relationship management, and due diligence.  
Understands requirements for technical positions, develops job advertisements and screens resumes/applications.  
Contacts candidates to ascertain fit, and schedules interviews.  
Demonstrated ability to recruit for a broad/deep range of positions.  
Manages areas of responsibility to ensure positions are filled efficiently and effectively.  
Experience partnering with hiring teams throughout the recruiting process, acting as an effective hiring partner and trusted advisor.  
Act as a liaison with external resources: temporary agencies, contract and retained search agencies, etc.  
Ability to manage demands while being extremely adaptable and flexible.  
Initiates onboarding plan for new hires.  
Strong initiative and solid judgment abilities/skills.  
Excellent time management, organizational, writing, and oral communication skills are required.  
Ability to handle sensitive and confidential information appropriately.  
Previous experience working at companies that have scaled quickly.
Experience using Applicant Tracking Systems (ATS).
Excellent ability to source and screen candidates. 
Qualifications
Innovative: Consistently introduces new ideas and demonstrates original thinking
Team Player: Works well as a member of a group
Enthusiastic: Shows intense and eager enjoyment and interest
Detail Oriented: Capable of carrying out a given task with all details necessary to get the task done well